Prices Creek Veterinary Service
6799 US 40 East Lewisburg, OH 45338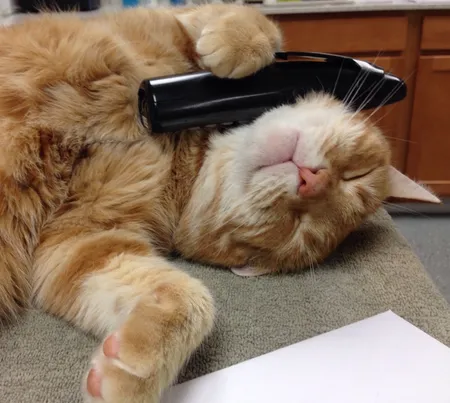 Service Area
Our standard Equine service area includes locations in Ohio within a 40 mile radius* of our office in Lewisburg, Ohio (45338). Our veterinarians are NOT licensed to practice in Indiana.

Our service area includes the counties of Preble, Montgomery, Miami, Darke, and Butler Ohio.
Clients are welcome and encouraged to haul horses to our facility for treatment and routine care. Contact us for details.
Phone: 937-962-7035
Email: [email protected]